Michael T. Carton is the shareholder and founder of The Carton Law Offices, P.C. A third-generation New Jersey attorney, Mr. Carton understands the extraordinary privilege and responsibility of representing his clients. He founded these law offices to demonstrate his belief that every client deserves his personal attention, trust, and commitment. Mike is here for you, fighting for you and your family, dedicated to achieving fair and just results under the law.
In 25 years of practicing law, Mr. Carton has obtained extensive experience appearing in state and federal courts representing injured persons and their families. He regularly handles complex litigations from inception through trial. Mr. Carton has recovered millions of dollars on behalf of his clients in the civil and Workers' Compensation courts throughout New Jersey involving hundreds of claims, including products liability, construction site accident, motor vehicle, slip and fall, animal bite, common carrier, trucking accidents, bus accidents, slip and fall, and occupational exposure injuries, to name a few. In addition to accident cases, Mr. Carton has appeared before numerous arbitrators and administrative law judges advocating on behalf of wrongfully terminated and mistreated workers.
Mr. Carton personally handles the matters entrusted to him by his injured clients. He works diligently to ensure that every case is prepared thoroughly and advocated aggressively, with due consideration to the special circumstances affecting the injured person and their family. In addition to the monies he recovers for his injured clients, Mr. Carton regularly obtains medical treatment for injured workers that need particular attention and treatment.
After graduating law school, Mr. Carton served two clerkships: one at the federal trial court level and another in the New Jersey Appellate Division. By clerking for the respected judges Alfred M. Wolin, U.S.D.J. (Retired) and Thomas F. Shebell, Jr., P.J.A.D. (Retired), Mr. Carton was immediately charged with finding the right in every case. Clerking also helped provide valuable insight into how the courts work and instilled in Mr. Carton an appreciation for what judges may look favorably upon in litigation while cautioning against bad habits. Later, Mr. Carton worked for an international law firm, where he worked on many high exposure insurance litigations. After a few years at the 1000 plus attorney law firm, Mr. Carton reaffirmed that his heart favored an innocent victim over a (too frequently) not-so-innocent defendant.
As a result, Mr. Carton decided to leave big-firm-law to represent the individuals, families, and union members that make up his clients today. He has not looked back and believes that, overall, it is the professional decision he is most proud of in his life. In the sixteen years before founding The Carton Law Offices, P.C., Mr. Carton headed up the Personal Injury and Workers' Compensation practice at Kroll Heineman Carton, LLC, a well-known labor firm dedicated to protecting the rights of workers to fair wages, safe work conditions, and proper treatment under the law.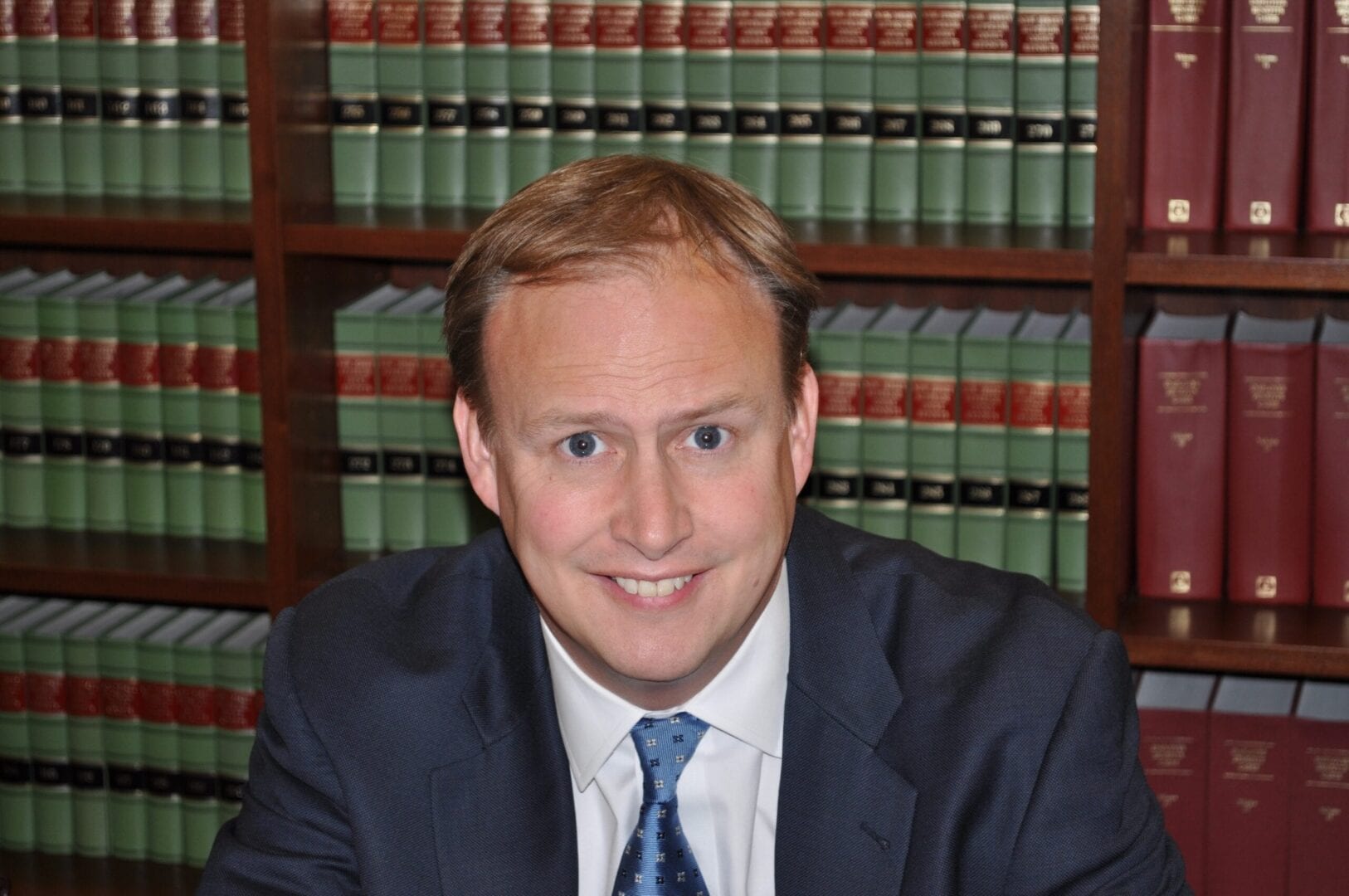 Seton Hall School of Law, J.D.
Editor-in-Chief, Seton Hall Law Review

St. Lawrence University, B.A.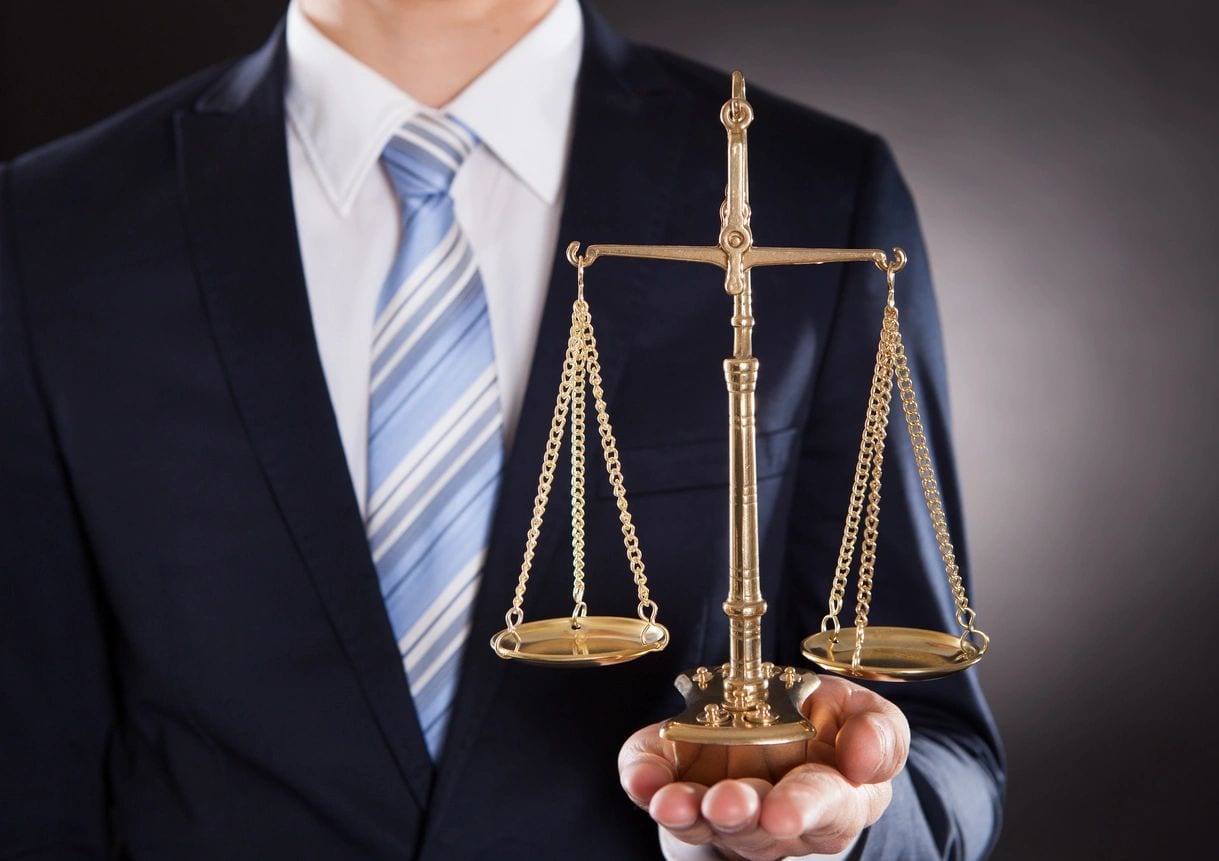 New Jersey

New York

District of Columbia

U.S. District Court of New Jersey

U.S. District Court Eastern District of New York

U.S. District Court Southern District of New York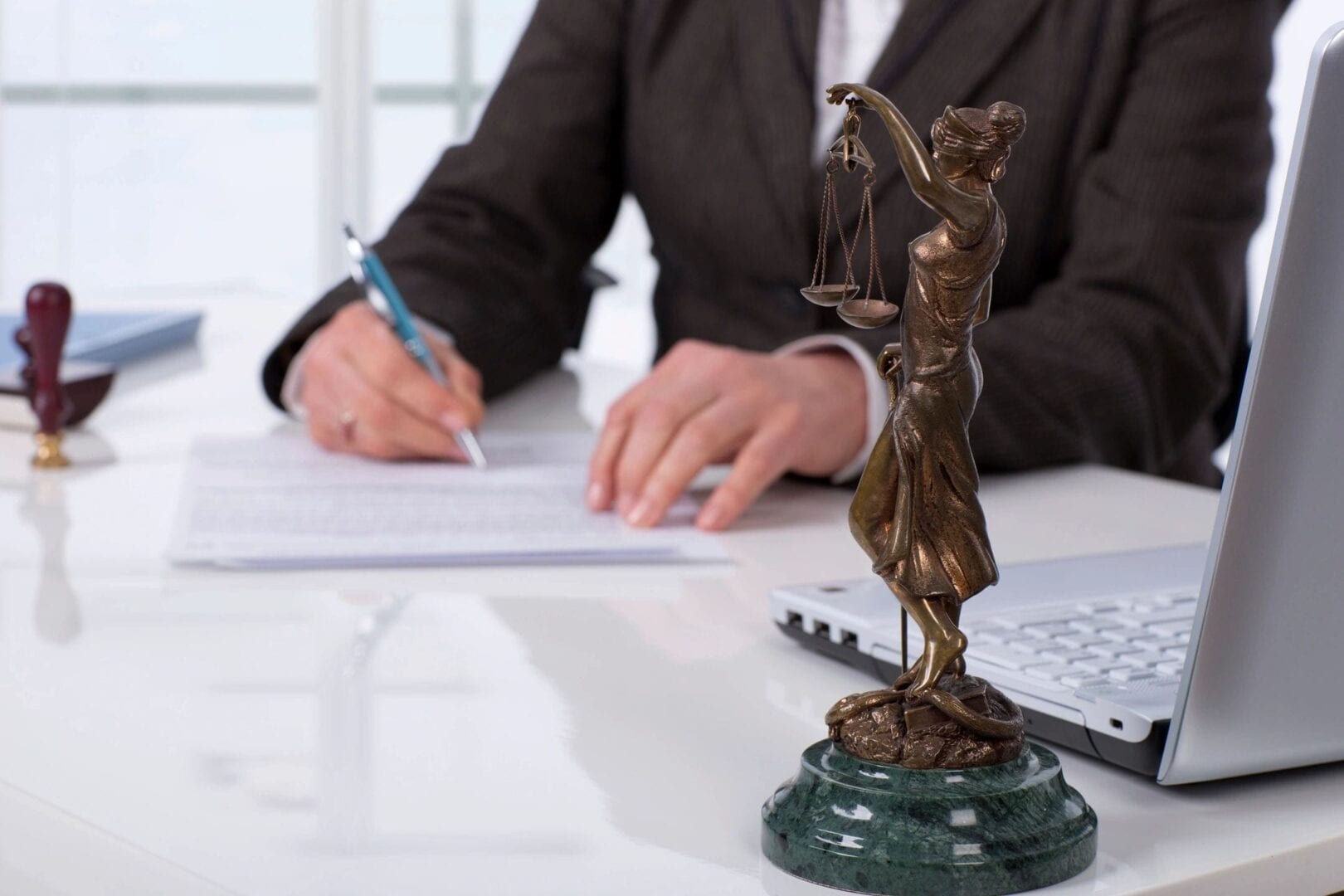 Honorable Alfred M. Wolin, U.S.D.J. (Retired)

Honorable Thomas F. Shebell, Jr., P.J.A.D. (Retired)
Professional Associations
Monmouth County Bar Association - Member

New Jersey State Bar Association - Member

New Jersey Association for Justice - Member

William J. Brennan, Jr. Inn of Court - Graduate