An individual can be the victim of personal injury at any time and in any place. These injuries may be devastating. Often the victims are left to wonder who will pay their medical bills and how they will support their families during the time they are recovering. At the least, a victim of personal injury suffers confusion, anxiety, and inconvenience, in addition to the physical pain of the injury. In more tragic cases, wrongful death may result.
Suppose you or a member of your family have suffered physical or emotional harm because of someone else's negligent, intentional, or unreasonable conduct. In that case, you may be entitled to file a claim against the party at fault. The Carton Law Offices, P.C. is experienced in all types of personal injury cases and is ready to meet with you to discuss what happened, your particular circumstances and needs, and how best to recover the compensation and benefits that you deserve.
We carefully investigate each case to protect our clients' rights best and recover on their behalf. We have the financial resources to take on any defendant, no matter how large. When appropriate, we will hire the best trial experts, including accident reconstruction specialists, investigators, actuaries, physicians, engineers, economists, and other professionals to help our clients receive the compensation they deserve and need to move on with their lives.
The Carton Law Offices P.C. is committed to preserving an innocent victim's right to seek redress in court. By holding bad actors accountable for an innocent person's wrongful injury, we serve the victims and their families and promote the twin goal of encouraging accountability in our society, thus promoting public safety by helping to curb negligent conduct.
Of course, all of our injury cases are handled on a contingent fee basis (unless you choose otherwise) – which means that we do not receive any fee unless we make a financial recovery on your behalf, in which case the fee is calculated as a percentage of the recovery. We are also always happy to provide free, no-obligation initial consultations to discuss if we can help. Mr. Carton also regularly travels to meet seriously injured clients that have difficulty with coming to our offices.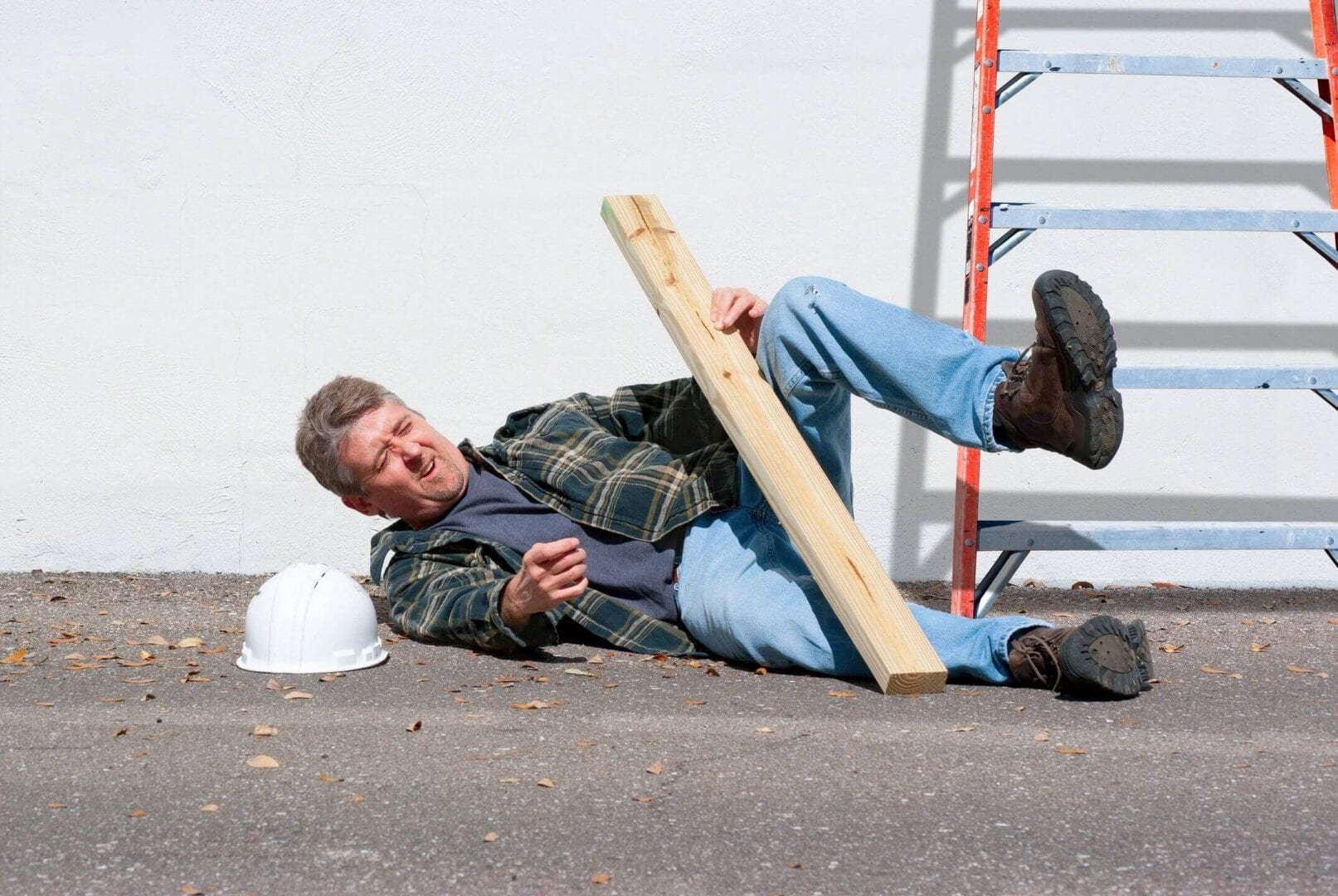 We are experienced in the following Personal Injury Areas
Automobile Accidents

Bus Accidents

Truck Accidents

Motorcycle Accidents

Other Motor Vehicle Accidents

Defective Products

Animal Bites

Railroad and Aviation Accidents

Wrongful Death

Construction Site Accidents

Workplace Injuries

Discrimination

Intentional Harm

Fall from Heights

Slip and Fall/Premises Liability Accidents
Please note that many personal injury cases are subject to strict time deadlines. For this and other reasons, it is always a good idea to contact an attorney promptly to discuss your potential claim.